Your shopping cart is currently empty.
Upcoming Appearances for Comic Dave Goldstein
03/02/18

New York, NY

at

Fort Ticonderoga, Ti Ball

03/09/18

York, PA

at

Strand-Capitol Performing Arts Center

03/24/18

Woodbury Heights, NJ

at

St. Margaret Regional School Annual Gala
Tweets
NY Times: Best thing for your health. Get a dog and drink red wine. Done. I've added beer too… instagram.com/p/BcKmJPclxmJ/

Thank to everybody who made the #giftsoflove gala such a hit in Hartford this weekend. @ Marquee… instagram.com/p/BbM7TpZF6nl/

Remarkable night—10/19. Performed for the #RiversideHawks gala. And did so in the same church where Dr. #MartinLutherKing spoke in 1967.

Not sure I agree with JetBlue's system. The first 99 people get to carry on everything they own. Then it's like Mad Max for the rest of us.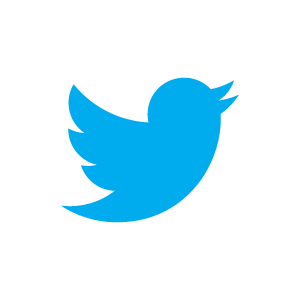 Click here to follow Dave on Twitter