Upcoming Appearances for Comic Dave Goldstein
09/15/17

Andover, NJ

at

Private Event

09/16/17

Atlantic City, NJ

at

Private Event

09/23/17

Brant Lake, NJ

at

Private Event
Tweets
Side benefit to my gig at #FortTiconderoga. Hiking to the natural air conditioning from the old… instagram.com/p/BXtRkoMAaGy/

Another terrific couple married--Dmitriy and Alexandra. And another beautiful view. @ New York,… instagram.com/p/BXbgXSogh56/

A perfect 73 degrees on the roof in Williamsburg as I'm about to marry a terrific couple--Ingrid… instagram.com/p/BXL1tSflEyF/

Good thing Melania is dedicated to fighting cyber-bullying or else I'd really be concerned by the vitriol coming out of the White House.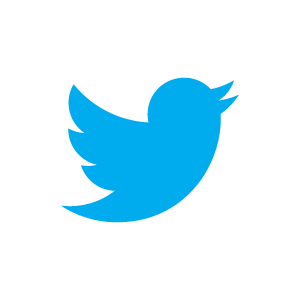 Click here to follow Dave on Twitter