Upcoming Appearances for Comic Dave Goldstein
Tweets
#Spicer's ride home today. Stops at 7-11 for two Budweiser tall boys/cranks REO Speedwagon/screams Fuck You through the sunroof of his Tahoe

OJ's parole hearing is today. In the nick of time! I was just about to start writing new material. #CrisisAverted

I stand with @iava and allies in support of the expansion of veterans education benefits #ForeverGIBill #DefendTheGIBill

It's days like today, when I'm about to marry a couple on a rooftop in brooklyn, that I really wish my skin had at least a little pigment.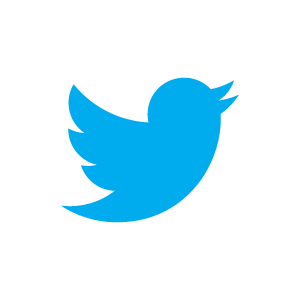 Click here to follow Dave on Twitter